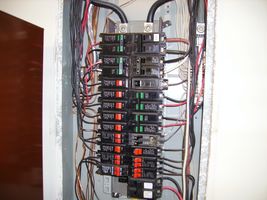 BELL HOME INSPECTION  479-903-3055

Serving  Bella Vista, Bentonville, Rogers, Springdale, Fayetteville, Centerton, Lowell all of NW Arkansas and SW Missouri

                                                   Arkansas Home Inspector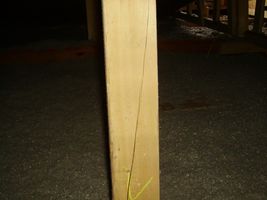 Below is a picture of a cracked roof support in the attic of a home. This is a example of what can happen if proper roof design is not used. This 2x4 is supporting a large section of the ridge board. It is being crushed due to excessive weight. This was a 5 year old home. It is in danger of structural failure.

Good thing they got their home inspected.

MY Contact Information

479-903-3055

cwbell59@cox.net

Call today for an appointment

I will need your name, phone #, and address,

and the address of the property to be

inspected.

I am available 7 day a week.

Bell Home Inspection

Providing you confidence in your investment.

I am a Federal Housing Administration Inspector. (FHA).

Electrical Systems often have hidden problems,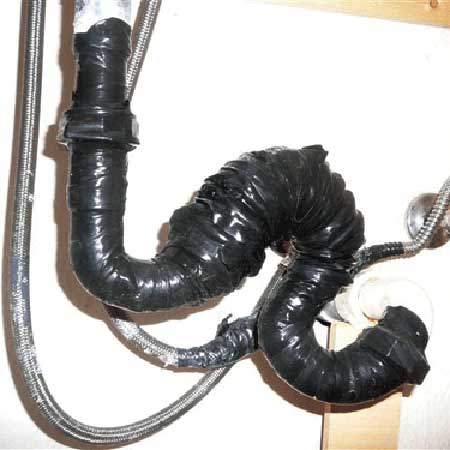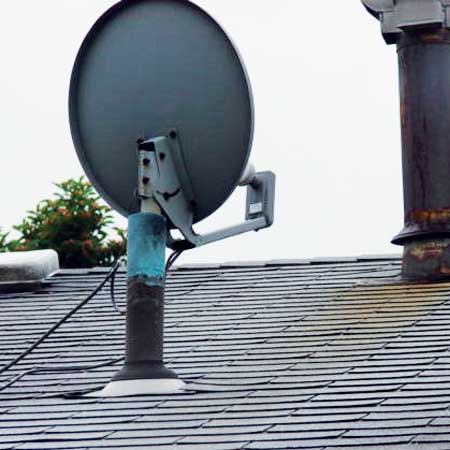 Satellites are a great plus for television viewing, however as you see here, Plumbing vents are not recommended as a method of installation.

Sometimes, homeowners are not qualified to be plumbers. The picture to the left is a good example of that statement.